Our culture and values
We're a values-based organisation that provides a diverse, inclusive and supportive work environment.
We apply the Queensland Government public service values to our workplaces. Our employees apply these values to every aspect of their work. This helps make sure our workplaces are effective and inclusive and empower our employees to reach our goals.
Attraction incentives
When you join us from another state or make the move from overseas, you might be eligible for up to $70,000 as part of our workforce attraction scheme if you take up a job in rural or remote Queensland.
Our awards and agreements outline the primary terms and conditions of employment for the majority of our staff.

We have several types of leave for our employees including annual, sick, carer, parental, domestic and family violence, career, long service and purchased.
Working in our hospital and health services
No matter where you want to work, you'll have a unique experience.
Our hospital and health services vary in size and location, from the bustling cities on the coast to rural centres inland.
Working in regional, rural and remote areas
Every Queenslander deserves to be healthy, and our regional, rural and remote hospitals and health services are essential in ensuring this.
Working in regional, rural and remote healthcare gives you unique opportunities that you won't get in metropolitan hospitals.
From day one, you'll enjoy a broad scope of practice. No 2 days are the same, and you'll get to work in diverse environments that will accelerate your learning and increase your skills.
The pay and benefits are highly attractive, with additional allowances and in some cases support for travel and accommodation.
You'll experience a unique lifestyle and culture, where you can get up close to nature and experience Queensland's rich heritage. As an important member of the community, your contribution will be highly recognised and valued.
Aboriginal and Torres Straight Islanders
We value First Nations health professionals' cultural knowledge and lived experience. We're committed to growing and investing in our First Nations workforce to achieve equitable health outcomes.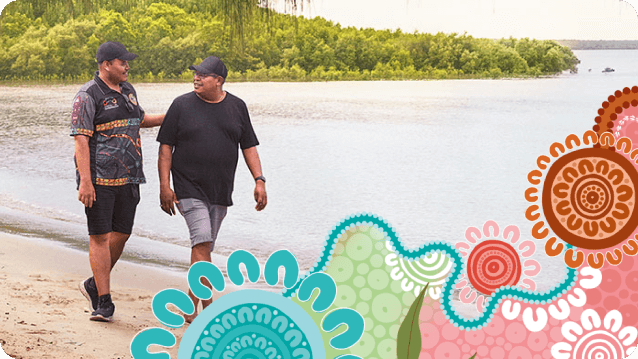 Last updated: December 2023